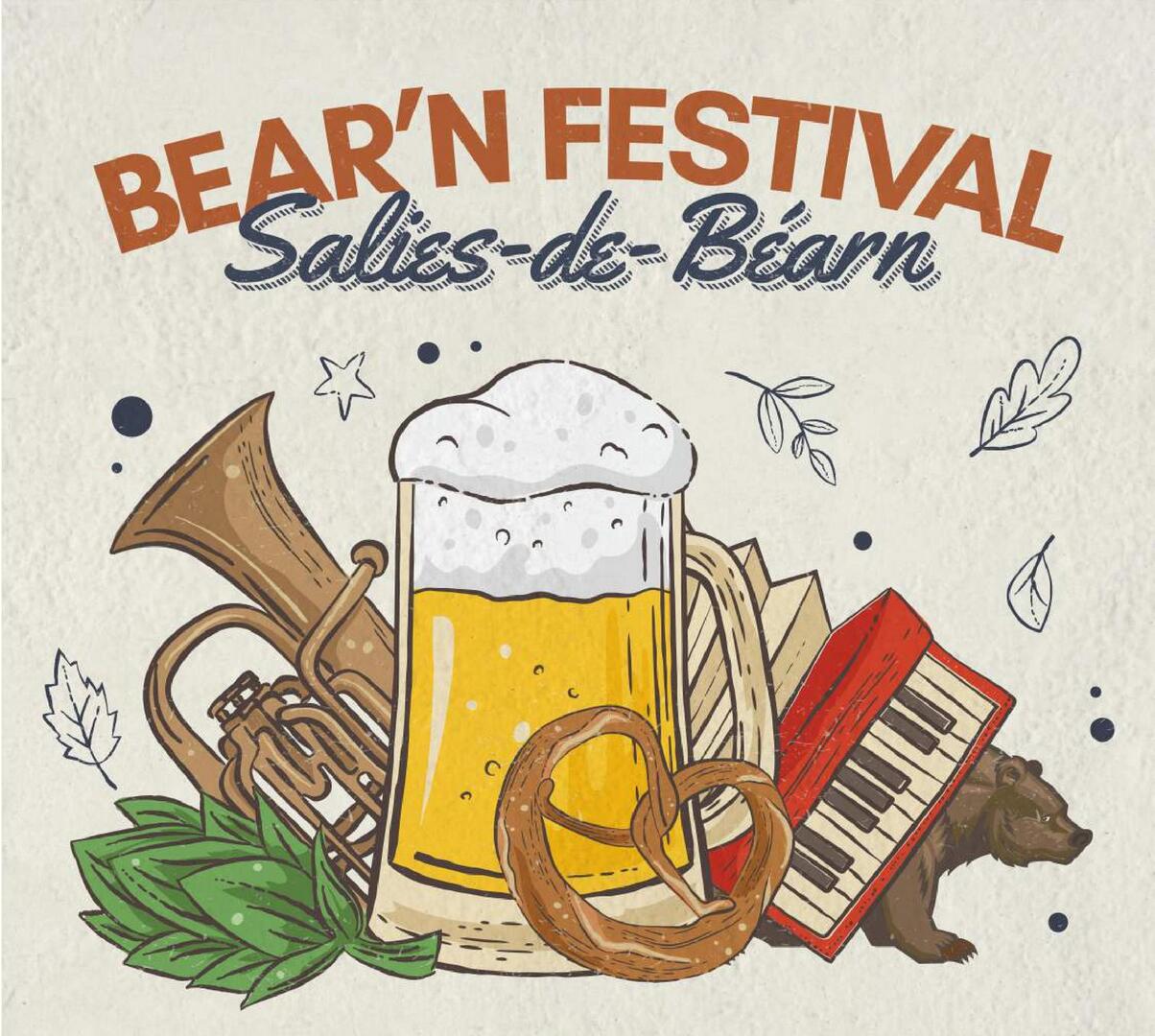 BEAR'N Festival - The Beer Festival
Local event,
Market,
Events and local festivals,
Sales event
in Salies-de-Béarn
Here we go for the 3rd edition of the BEAR'N Festival in Mosquéros Park!
On the programme: 8 local brewers, tastings organised by beer expert Estelle Durand, a flea market/garage sale, musical initiation for children, activities for young and old (details to come) and concerts all day long!
The association will be providing food and refreshments, and there will be a foodtruck and a refreshment bar selling wine and soft drinks.
Schedules

On

October 21, 2023

from 8:00 AM to 11:00 PM