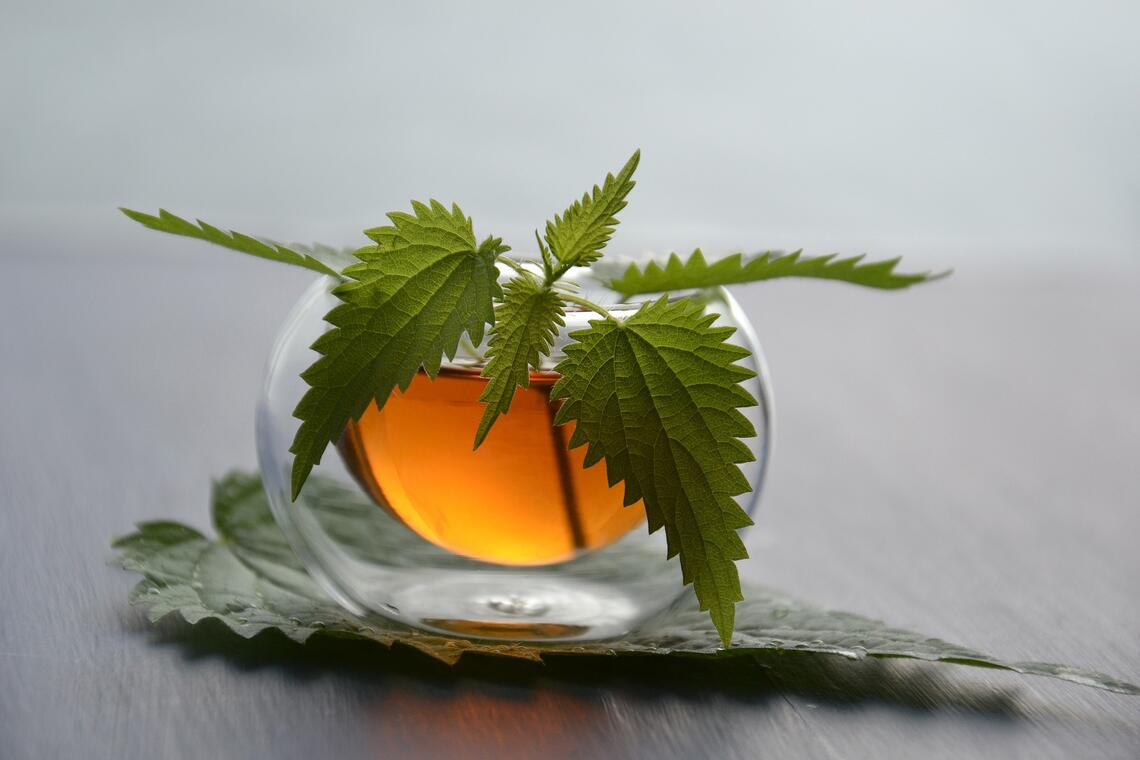 Curiosity workshop "Herbal tea making"
Workshops,
Entertainment,
Theatre,
Cultural,
Nature and relaxation
in Orion
In spring, flowers and perennials appear in the garden of the Maison LAcaze. After picking, learn how to make herbal teas. You will learn about the benefits of the plants, the methods of drying and preserving them, discover recipes and leave with your own ready-to-use herbal tea.
Schedules

On

April 15, 2023

from 2:00 PM to 6:00 PM