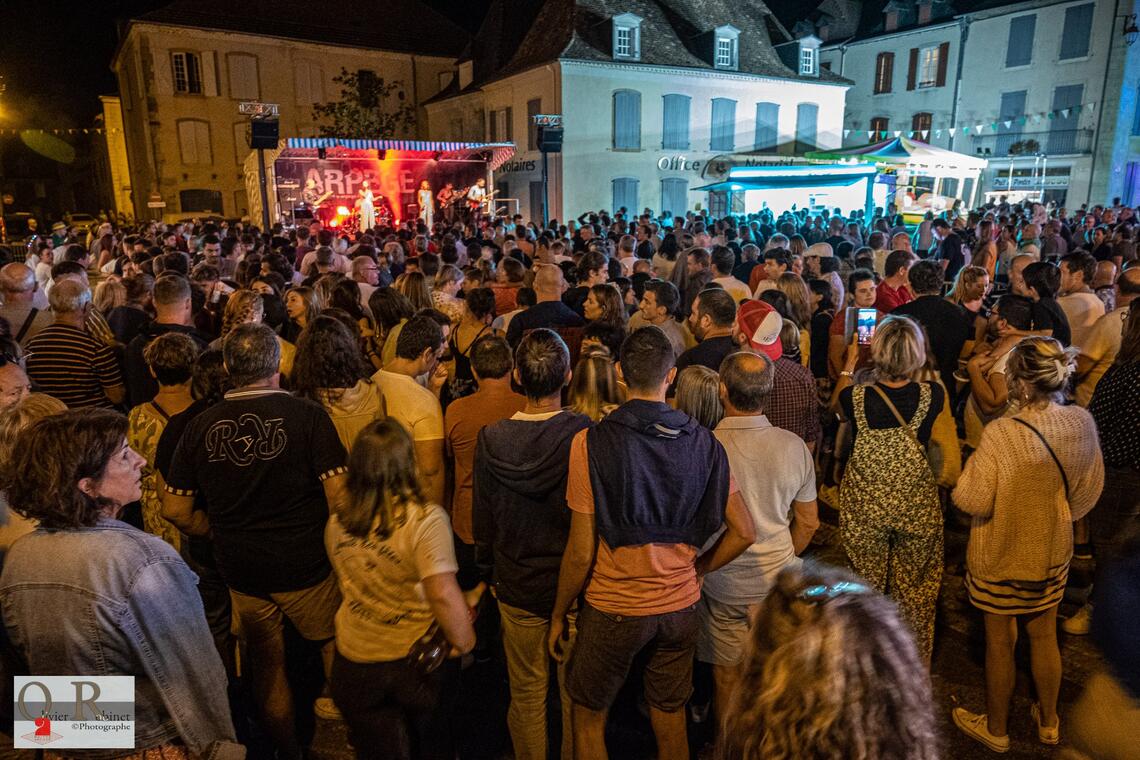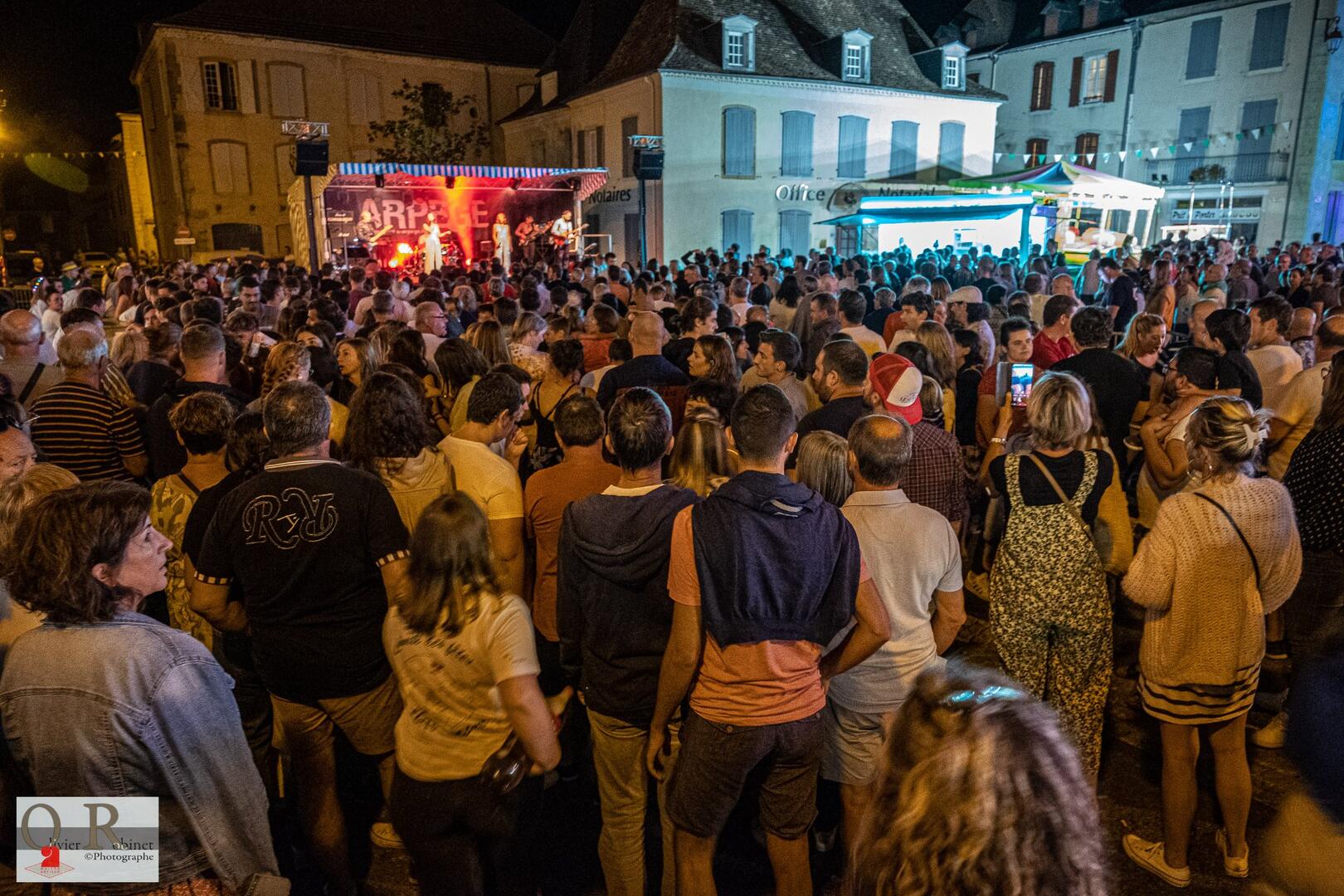 Festivals of Navarrenx
Local event,
Events and local festivals
in Navarrenx
On the programme:
Pelota finals of the Bon Accueil tournament all day.
2pm: Petanque competition open to all - In doublets.
5pm: Children's scooter race - Departure from the post office and registration at the Tourist Office.
11pm: Ball
On the spot, catering, refreshments and funfair!