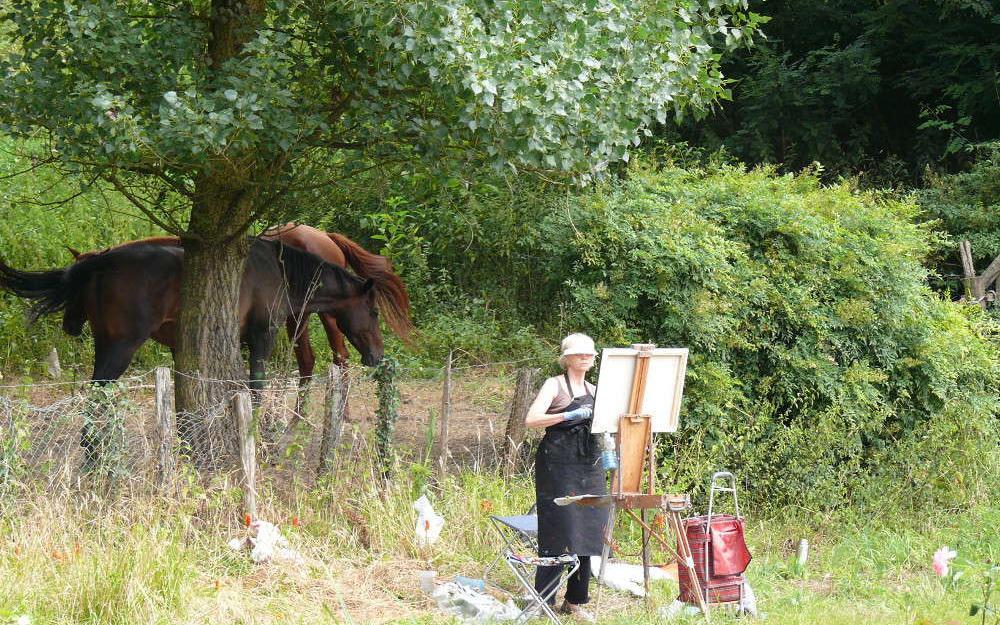 Painting competition "villages to paint"
Heritage event,
Workshops,
Exhibition,
Cultural
in Oraàs
Open to all, professionals or amateurs, adults or young people, the "villages to paint" competition takes place in the Béarn des Gaves region in three different villages each year.
Taking place in the streets of Auterrive, Castagnède or Oraàs, you can showcase your painting talents and maybe win the first prize! All you have to do is register for the general competition and respect the rules of the 2023 competition (to come).