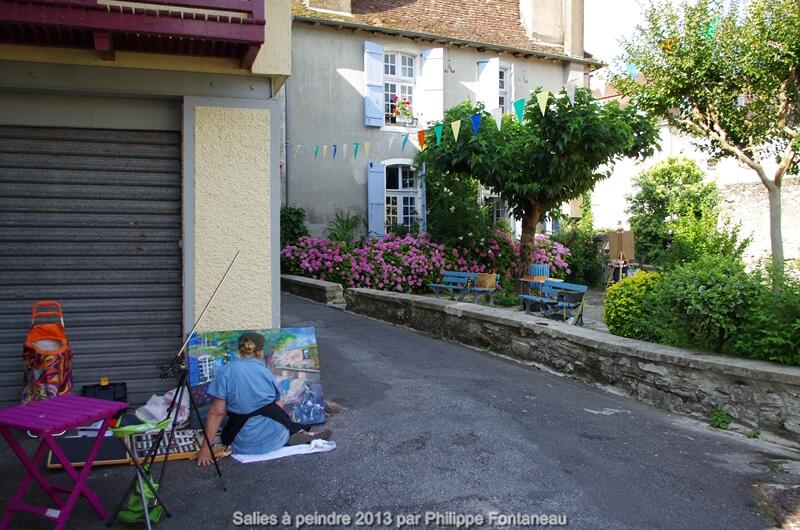 Salies à Peindre - Painting and Sculpture Competition
Exhibition,
Cultural
in Salies-de-Béarn
From 10am to 5pm: art fair. Exhibition - sale by the participating artists in the public garden.
From 10.30am to 4pm: Exhibition of the works of the competitions and public vote in the Saleys Pavilion.
From 1.30 pm to 4.30 pm: Musical entertainment in the Public Garden.
5pm: Salies à Peindre prize-giving ceremony at the Public Garden kiosk.