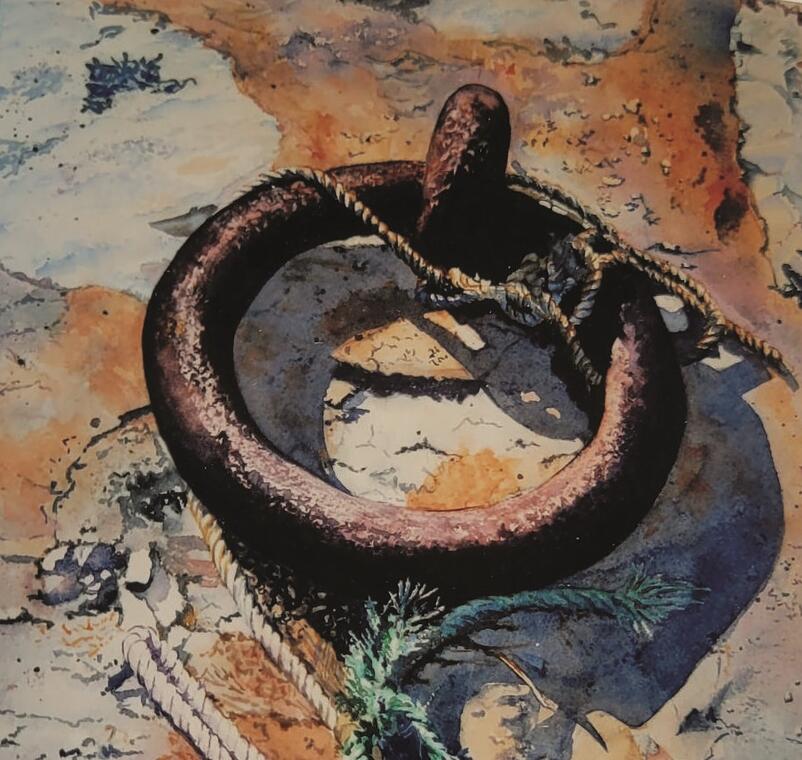 Watercolour exhibition at the casino
Local event,
Cultural,
Events and local festivals
in Salies-de-Béarn
Dive into the hyperrealistic watercolours of our painter, Sophie Charles, and let yourself be transported... Between the port, urban or rural landscapes, and the still life works, there will be something for everyone!
Free admission, paintings for sale to interested parties.
From

May 28, 2023




until

June 2, 2023
Monday

11:00 AM - 7:00 PM

Tuesday

11:00 AM - 7:00 PM

Wednesday

11:00 AM - 7:00 PM

Thursday

11:00 AM - 7:00 PM

Friday

11:00 AM - 7:00 PM

Sunday

11:00 AM - 7:00 PM