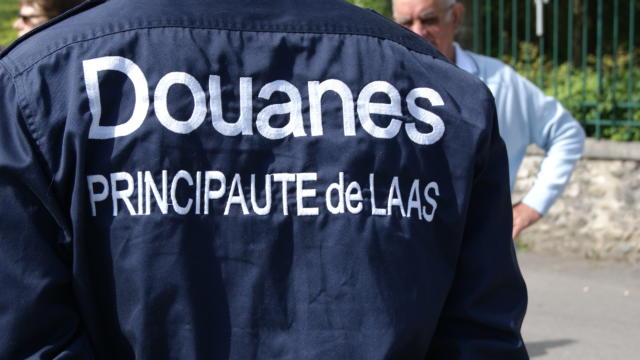 In the early Middle Ages, Laàs quickly grew into a fiefdom. This village of farmers and artisans gained importance in the 12th century thanks to the pilgrimage of Saint James of Compostela. In 1610, Henri IV made it a baronetcy, and in 2014 the mayor proclaimed it … the Béarn's first Principality !
Don't be fooled by its size – this is no ordinary village! In the main square, sundials and signposts point the way to the world's great cities, so you can orientate yourself in this international hub. There's even a Laàs-Vegas Boulevard and a Chemin des Étoiles, with stars to honour the artists and celebrities who started out in the village.
And smack in the middle is a chateau with multiple personalities!