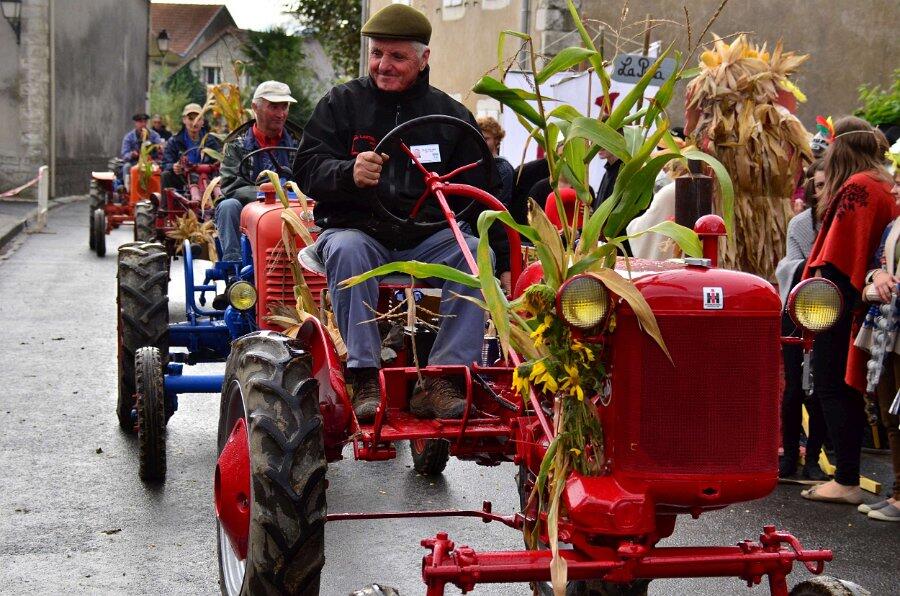 Fête du Maïs
Local event,
Nature and relaxation,
Events and local festivals
in Laàs
Le village de Laàs perpétue chaque année la Fête du Maïs.
Récolte du maïs avec les vaches puis avec les tracteurs d'antan, exposition de matériel agricole ancien, repas "Toutenmaïs", sans oublier les Olympiades : un véritable grain de folie !
Programme à venir.