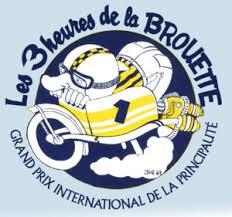 The 3-hour wheelbarrow race, the Principality's international grand prix
Local event,
Entertainment,
Sports and leisure,
Events and local festivals
in Laàs
For three hours, teams race wheelbarrows around the principality on a 375-metre circuit. Each team consists of six people: four pushers and two passengers. At the end of the race, the jury awards two prizes: the fastest wheelbarrow and the most beautiful team.