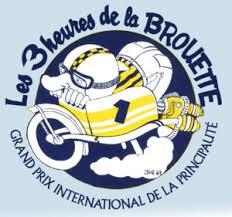 Les 3 heures de la brouette, Grand Prix International de la Principauté
Local event,
Entertainment,
Sports and leisure,
Events and local festivals
in Laàs
Pendant trois heures, des équipes font la course en brouette dans la principauté sur un circuit de 375 mètres. Chaque équipe est composée de six équipiers : quatre pousseurs et deux passagers. À la fin de la course, le jury remet deux prix : celui de la brouette la plus rapide et celui du plus bel équipage.